SUBJECT
Heelr / 2019



MY ROLE
Design Director /
Designer / Naming / Copywriting
SUMMARY
The idea for Heelr was to appeal to the emotional bonds we have with our pets, and to tap into the fact that our pets aren't our property—they're members of the family. The identity and packaging needed to convey a premium product, but also find ways of tugging at the heartstrings (which our animals tend to do for us). By highlighting real-life stress triggers for animals, Heelr stands apart from others on shelf. And the sweetly vulnerable pet portraits are meant to trigger empathy and remind us how much our fur babies need us.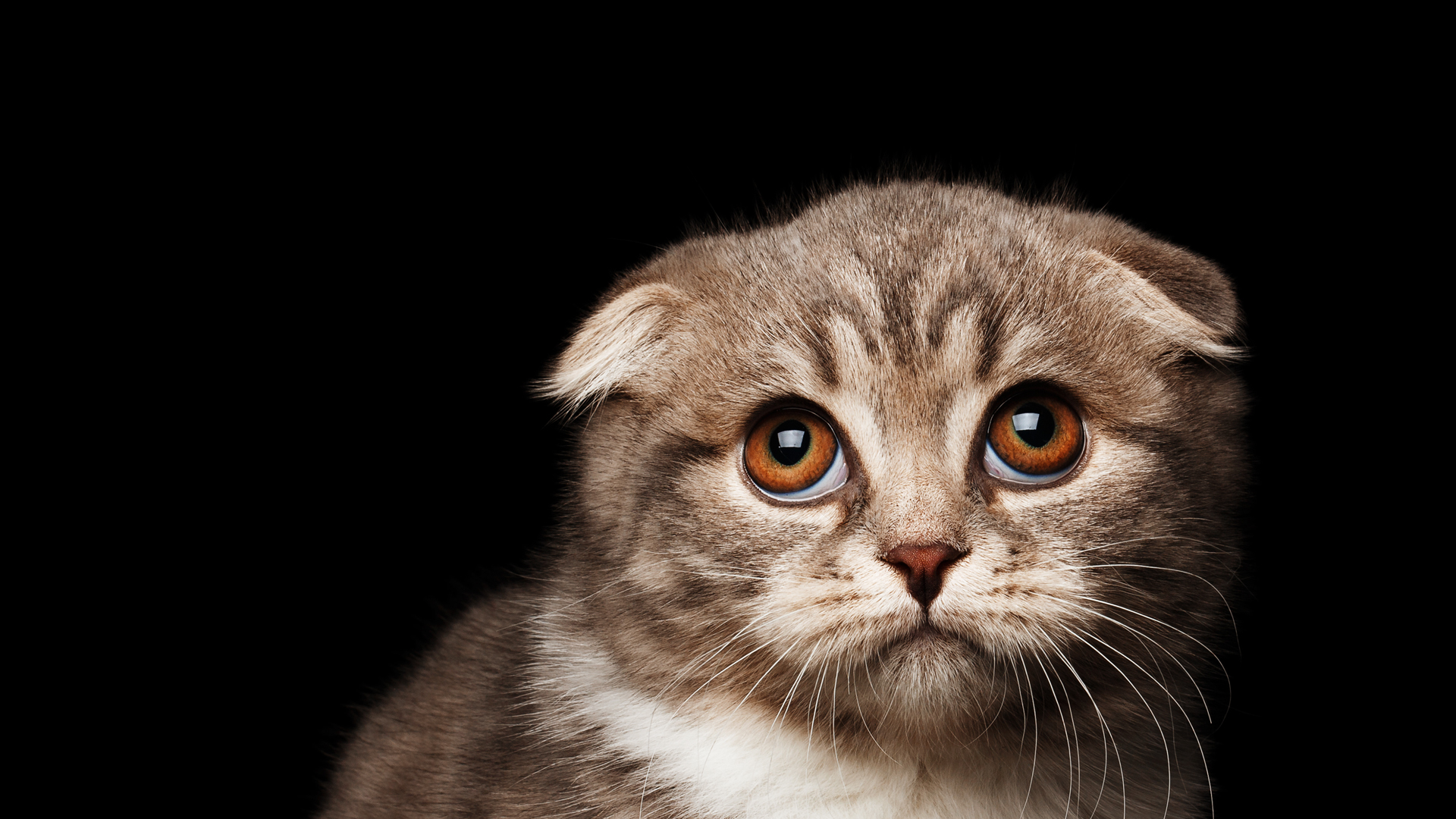 SUBJECT
Bidi Beverages / 2019



MY ROLE
Design Director /
Designer
SUMMARY
The identity and packaging system I created for this new CBD beverage brand is meant to appeal to hardcore wellness practitioners (but also to the rest of us). I worked closely with the founders to establish the right tone and balance of flavor cues and lightness, in an effort to avoid prevalent industry tropes like overly medicinal packaging and old school hippie culture.


SUBJECT
NBA2K20 / 2019



MY ROLE
Design Director /
Designer
SUMMARY
As a freelance Design Director at Butler, Shine, Stern & Partners I helped concept and execute standard, Digital Deluxe, and Legend Edition game covers for 2K's wildly popular NBA franchise. In addition, I created the Welcome to the Next logotype, and a graphic system that extended into film, digital display, out-of-home, events and retail.


SUBJECT
Reebok / 2014 – 2019



MY ROLE
Design Director /
Designer
SUMMARY
I led the design team that rebuilt Reebok's global brand identity, embracing tough fitness as a lifestyle with "Be more human". I've overseen as well as designed across brand and product, in virtually every medium from retail to OOH to digital.


SUBJECT
Audi / 2011 – 2019





MY ROLE
Design Director /
Designer
SUMMARY
Audi understands the power of good design, and has offered many interesting projects to tackle over the years. I've developed the look and feel for model launches, art directed renders and shoots, and designed limited edition printed materials.